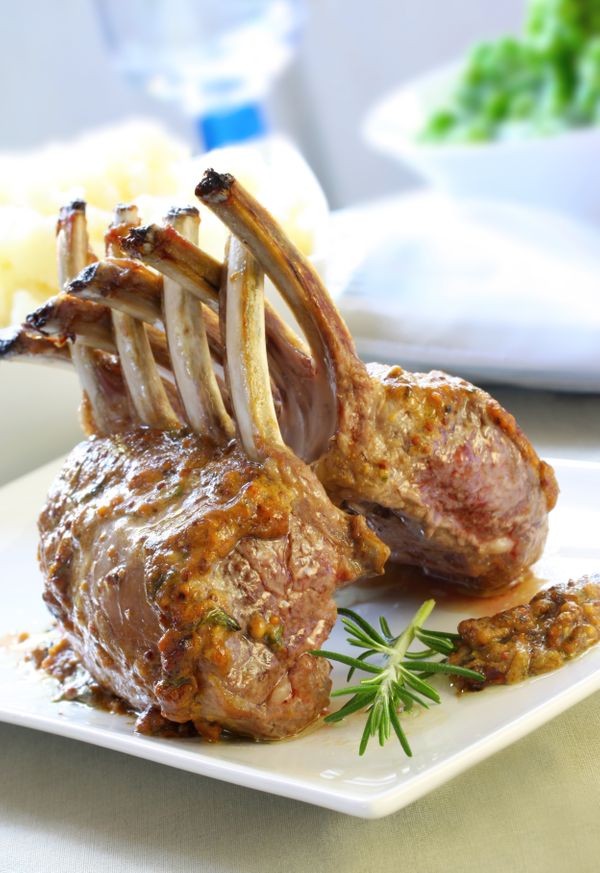 Ingredients
1 kg lamb collar
750 g semi-dry bean (or canned)
4 carrots
2 spoons of mustard
1 l of meat broth
Bouquet garnished and 1 onion pricked with 1 clove
Preparation
Step 1
If the beans are dry, soak them for 12 hours before starting the recipe.
Step 2
Brown the necklace slices in oil.
Step 3
Add the spoonfuls of mustard, the broth, then the beans and carrots. Decorate with a bouquet garni and onion spiced with a clove.
Step 4
Simmer very slowly for 1 1/2 hours.
Step 5
If you use canned beans, add them only a quarter of an hour before the end of cooking.